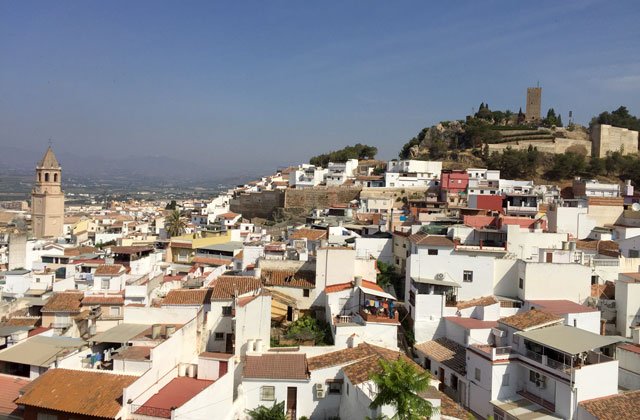 ADVANTICSYS completed the deployment of a complete air quality monitoring solution at Vélez-Málaga, located in the South of Spain. The Municipality requested to have online information concerning different gases concentration values so that they could take appropriate actions when needed.
Thus, following customer requirements, ADVANTICSYS proposed a monitoring station composed by the following sensors: PM10, O3, NO2, SO2, CO and H2S. Monitoring stations are able to push data periodically through a GPRS connection to the Advanticsys® Concordia Cloud Platform , hosted in ADVANTICSYS servers.
Its features include:
SCADA with real time data update
Data collected stored in cloud database including maintenance and backup features
Communications tested continuously, registering events and generating alarms if link to the station is lost
Alarm sending function through email
Alarms defined based on maximum, minimum or band thresholds
Historical data shown in graphs and tables
Data can be exported to csv files
Multi-monitor support for control center
The cloud platform is developed as a web server so supervision can be done from any remote location connected to the Internet with no need to install any additional software, apart from a web explorer.
More information about our Air Quality and Environmental monitoring solutions can be found here.