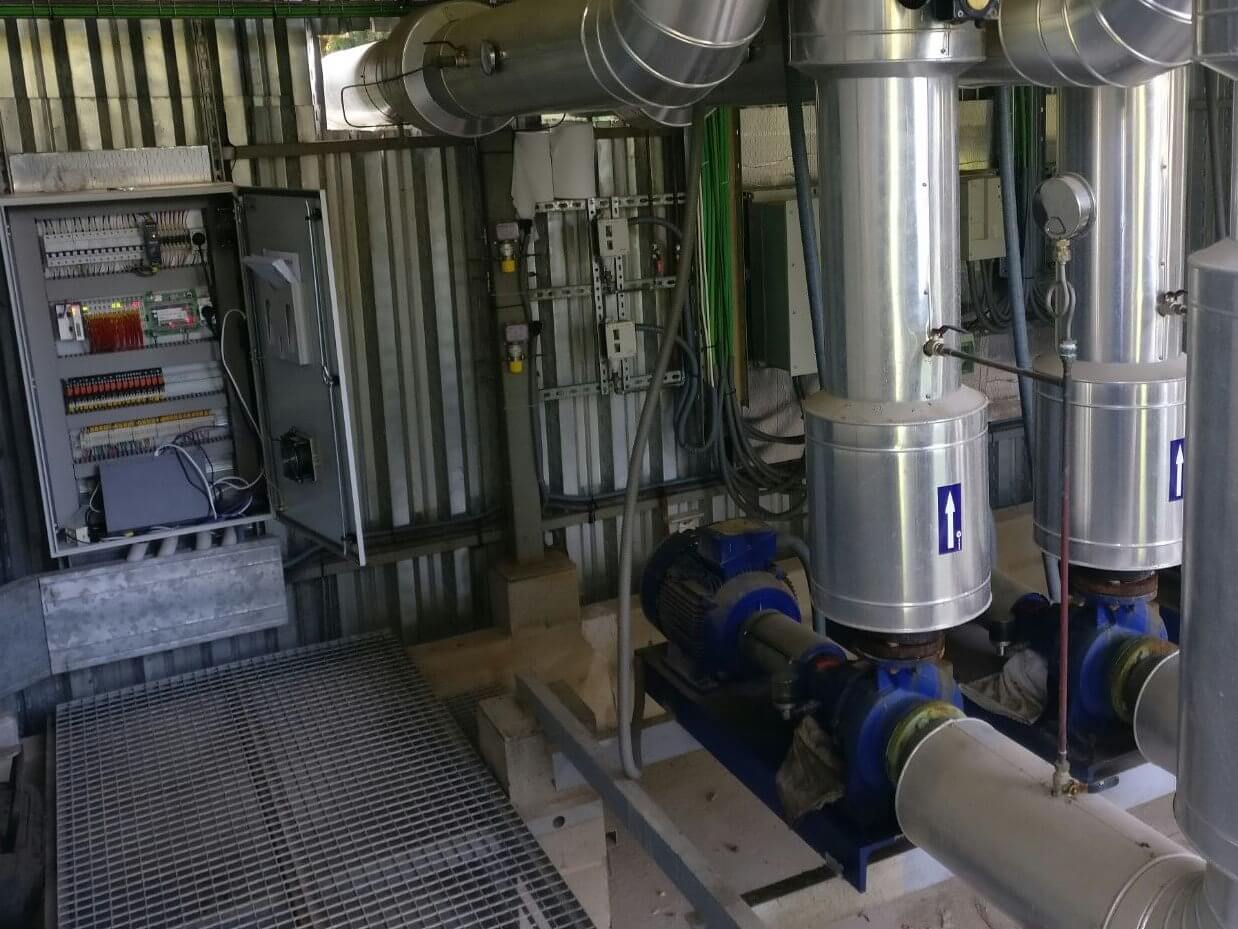 Advanticsys extends its projects portfolio with an automated meter reading project in one of the largest District Heating/Cooling networks in the south of Europe, operated by Spanish company Sampol. In particular, this project, located in Palma (Majorca – Spain) provides heating and cooling to the Balearic Islands University (UIB) and the Balearic Islands Innovation Park "Parc Bit". Built in 2000, it comprises a tri-generation plant providing heating and/or cooling to 25 different customers.
Sampol, as DHC operator, requested an end-to-end solution for remotely collecting meters data previously installed. Advanticsys deployed a system based on its datalogger MPC-330 with M-Bus interfaces to read data from Kamstrup meters and to send them periodically through csv files to a remote server. In parallel, a Modbus TCP connection was enabled to support real time data collection from company SCADA.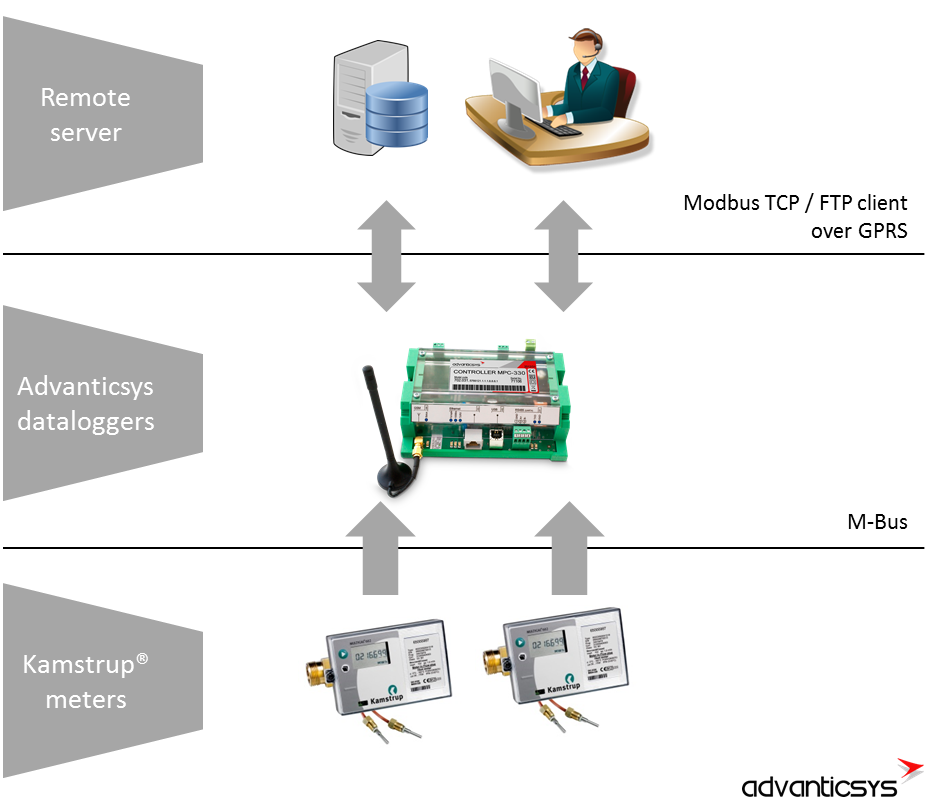 Through this project, Sampol expects to improve network efficiency and as well as the simplicity of securely collecting data.
More information about our smart grid solutions can be found here.