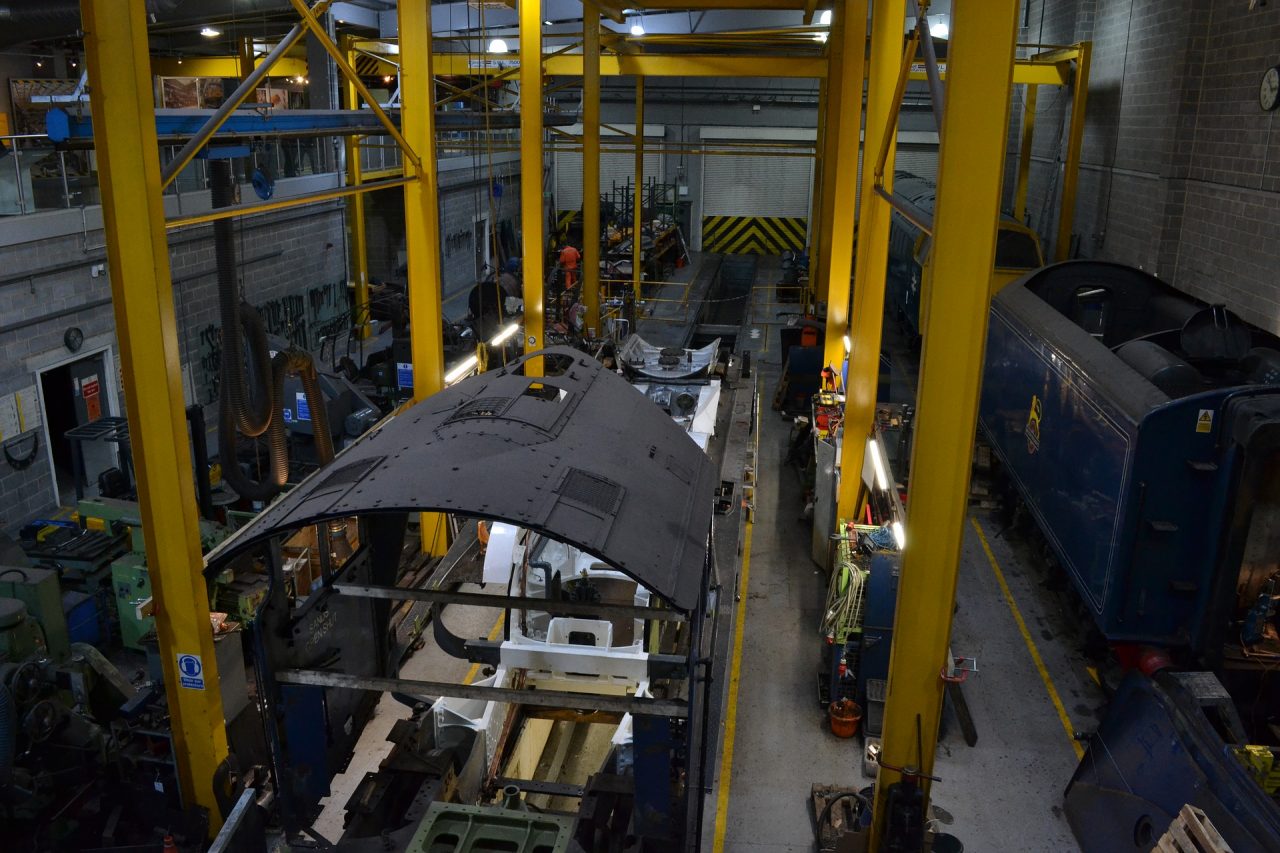 Manufacturing is a pillar of innovation and growth for Europe, providing over 32 million jobs and 16% of GDP; but outdated machinery and unplanned downtime can cause significant losses for companies and employees. To reclaim lost productivity and strengthen competitiveness, the European Commission asked innovators to improve industrial sustainability and unlock the potential of digital connectivity. A recently launched European project is looking to provide the solutions and advanticsys is proud to be part of it.
We all slow down over time. Joints start to creak, tasks seem harder and we begin to make mistakes… well it is the same for the machinery that produce the goods and equipment that make today's world possible. So what to do? Leaving aging and underperforming machinery idle and neglected is costly. Replacement is often very expensive and also carries a large environmental footprint thanks to raw materials, production and transportation.
But imagine if manufacturing machinery could not only find the secret to their youth again – but integrate new digital capabilities to make them highly productive and effective in a new era.
A group of researchers and industries from nine countries recently launched the RECLAIM manufacturing project to do just this. We hope to benefit the environment and the economy with new recycle and reuse techniques to reduce obsolescence and prove the advantages of high-tech refurbishment.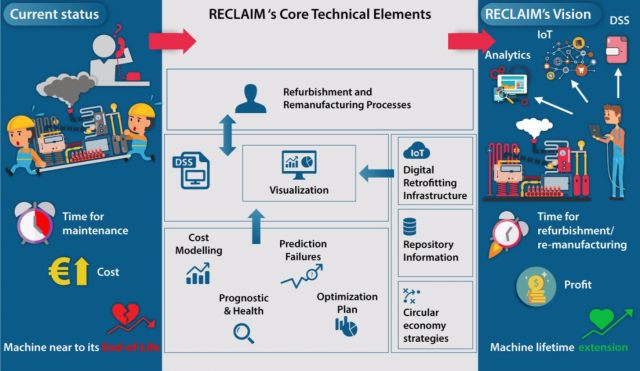 The project will focus on harnessing digital analytics, the Internet of Things (IoT) and circular economy strategies to improve predictive maintenance and upgrade legacy machines. Known as digital retrofitting, it could be key to staying one step ahead of possible disruption and production failures.
Follow our progress @Reclaim_FoF or the project's LinkedIn page