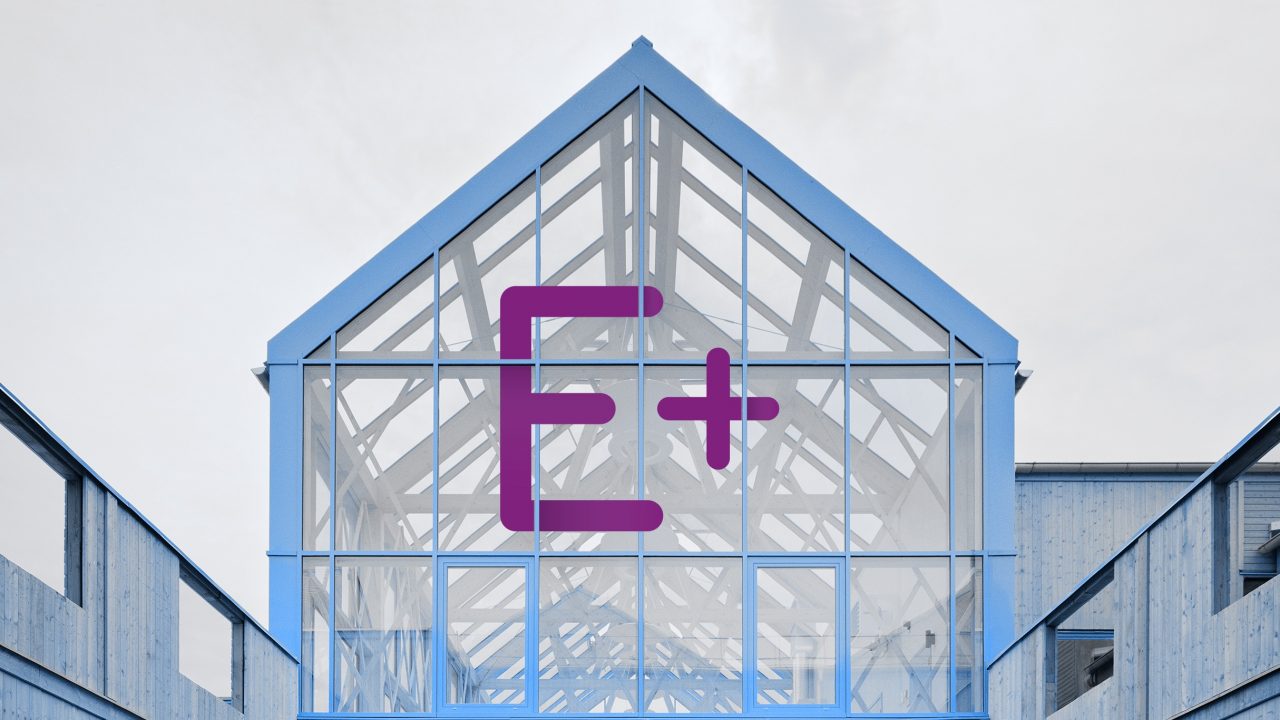 Following its commitment to continuous research and innovation, advanticsys has just started its participation in the Cultural-E collaborative project.
Cultural-E is a H2020 EU-funded project, which goes a step beyond Nearly Zero Energy Buildings (nZEBs) towards the future of Plus Energy Buildings (PEBs). The team is approaching this topic by looking at climate and cultural differences in the use of residential buildings around Europe. By the end of the five years the project will have built four new Plus Energy Buildings in France, Germany, Italy and Norway. Cultural-E will also produce design tools, smart technologies, methodologies and policy recommendations.
Research applied to construction sector is more and more demanding nowadays in terms of energy efficiency, carbon emissions, sustainability, in terms of resource use and life-cycle management, and indoor environmental comfort. Climatic factors, such as local temperature, weather, sun orientation, relation with the surrounding context are integral parts of the design process, because, inevitably, they influence the daily habits and how we consume energy. Studies have shown that a Norwegian uses a different amount of energy for cooking than a French, and an Italian heats his/her house in a different way than a German.
advanticsys will develop a cloud-based house management system for all the pilots in the project taking into consideration all the difference data sources within the building but also external ones like third-party weather services or real-time energy prices. Edge computing will help to optimise control strategies within the buildings and the apartments themselves. This research will have a direct impact on new features of our Concordia IoT Cloud platform and it is our goal that our customers will benefit from them.
The project is coordinated by Eurac Research, a research centre headquartered in Bozen (Italy), and includes 17 participants, such as local authorities, SMEs, technology providers, designers, European universities, construction companies and the Architects' Council of Europe.