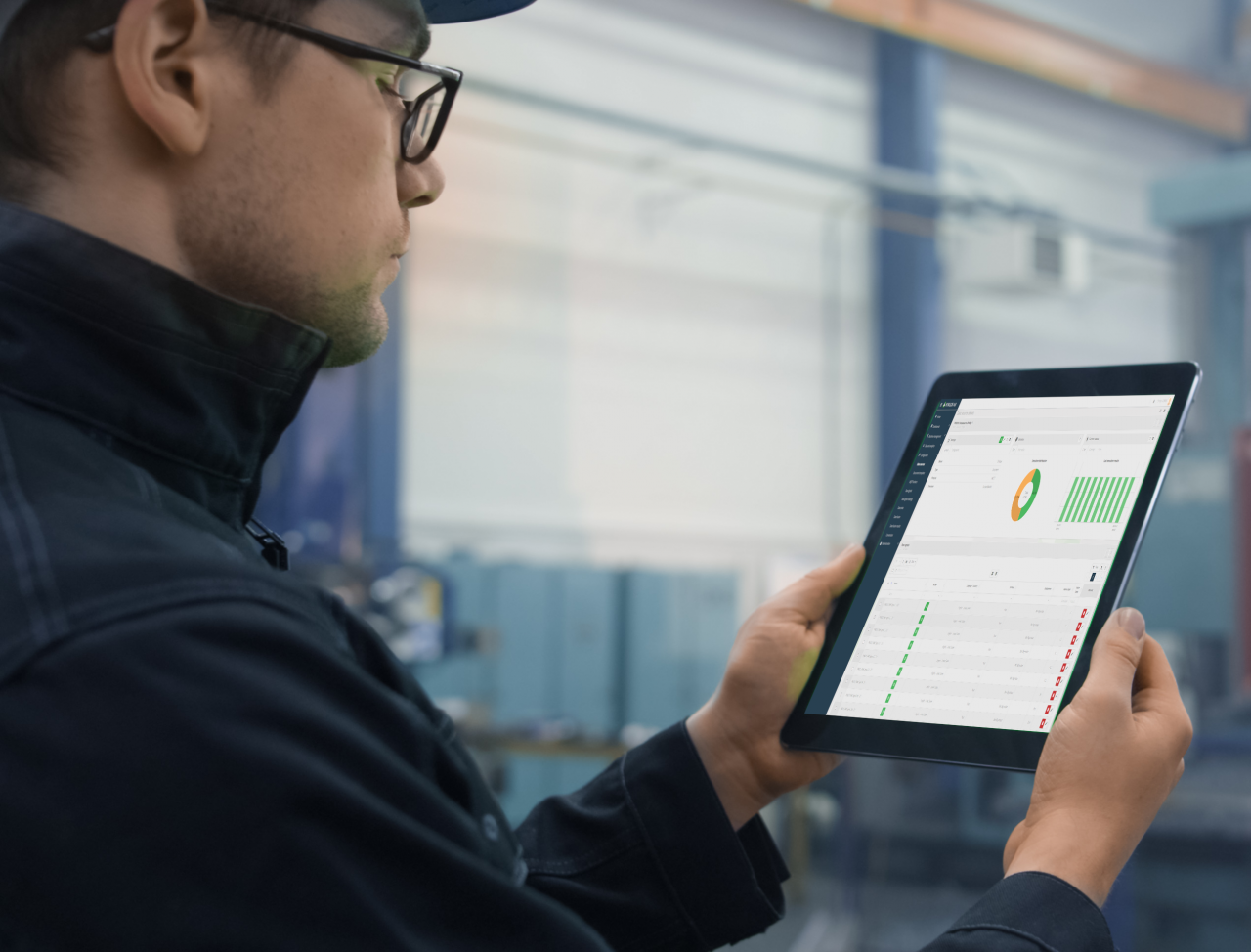 Real-time monitoring of one of Greece's leading chicken production plants, the Ioannina Agricultural Poultry Cooperative PINDOS cooperative, offers a challenge for the extraction and processing capabilities of our components.
Recycling in Industry 4.0 is one of the fundamental pillars. Through extensive sensorisation of PINDOS plants and advanticsys' data management, two branches of Industry 4.0 are to be supported: optimisation of utilisation and value recovery. Predictive maintenance avoids economic losses due to downtime, and the extraction of knowledge from data allows processes to be optimised, maximising the use of resources and reducing material waste.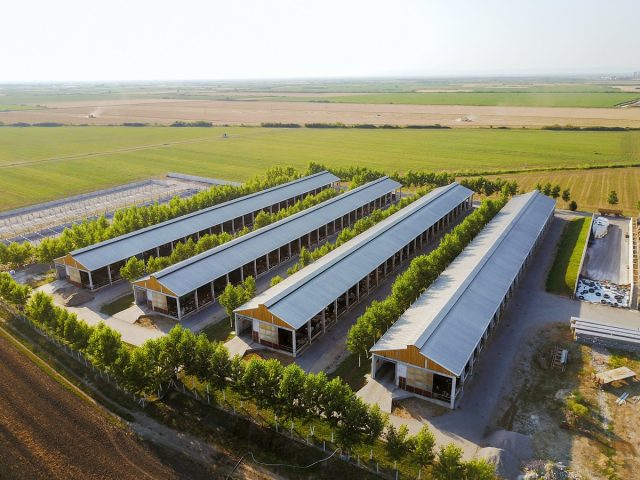 The data generation capacities in modern industry, such as PINDOS, are very large and heterogeneous. This makes it necessary to create a suitable hardware support for each case (temperature, humidity, volumes per unit of time) in the different points of the factory, as well as a system that is capable of encompassing the data generated to monitor and share the results in a homogeneous and efficient way.
advanticsys uses its experience in the development, installation, integration and operation of hardware sensors to plan, collect, process and store the data produced. 
In this way, an MQTT system has been chosen for connectivity, a protocol already commonly used within the Concordia platform. MQTT is a de facto standard for data transmission in the Internet of Things, with low latency and high efficiency. It consists of the centralisation of messages from devices/sensors in an MQTT broker, or intermediate server, which has a series of topics to subscribe to, in order to retrieve the data. In this way, clients or data exploitation systems can connect to the broker, and request information on those topics in which they are interested. It is widely spread and can be exploited by means of the usual languages  such as Python, Java, etc. Security is also contemplated/covered, allowing encryption of communications and authentication of users connecting to the broker.
PINDOS currently has 103 monitored measurements, divided into 9 different data sources (systems), ranging from measurement of consumed and wastewater to conveyor belts and information from other equipment, such as automation panels. These data will be used by other IT components for analysis in the form of carbon footprint and predictive maintenance analysis. An API has been made available to access the data, providing filtering, paging and sensor selection capabilities, as well as a web interface to interact with the data in a more user-friendly way.
Advanticsys continues its growth by planning the incorporation of new protocols widely used in Industry 4.0 -such as OPC UA-, the integration with new systems and the improvement of products. The exploitation of information is another objective on our path towards the implementation of Industry 4.0, the circular economy and associated processes. All these components will be available for our Concordia® Industrial IoT Cloud Platform.
This project has received funding from the European Union's Horizon 2020 research and innovation programme KYKLOS 4.0 under grant agreement No 872570. More details can be found at KYKLOS 4.0 website.