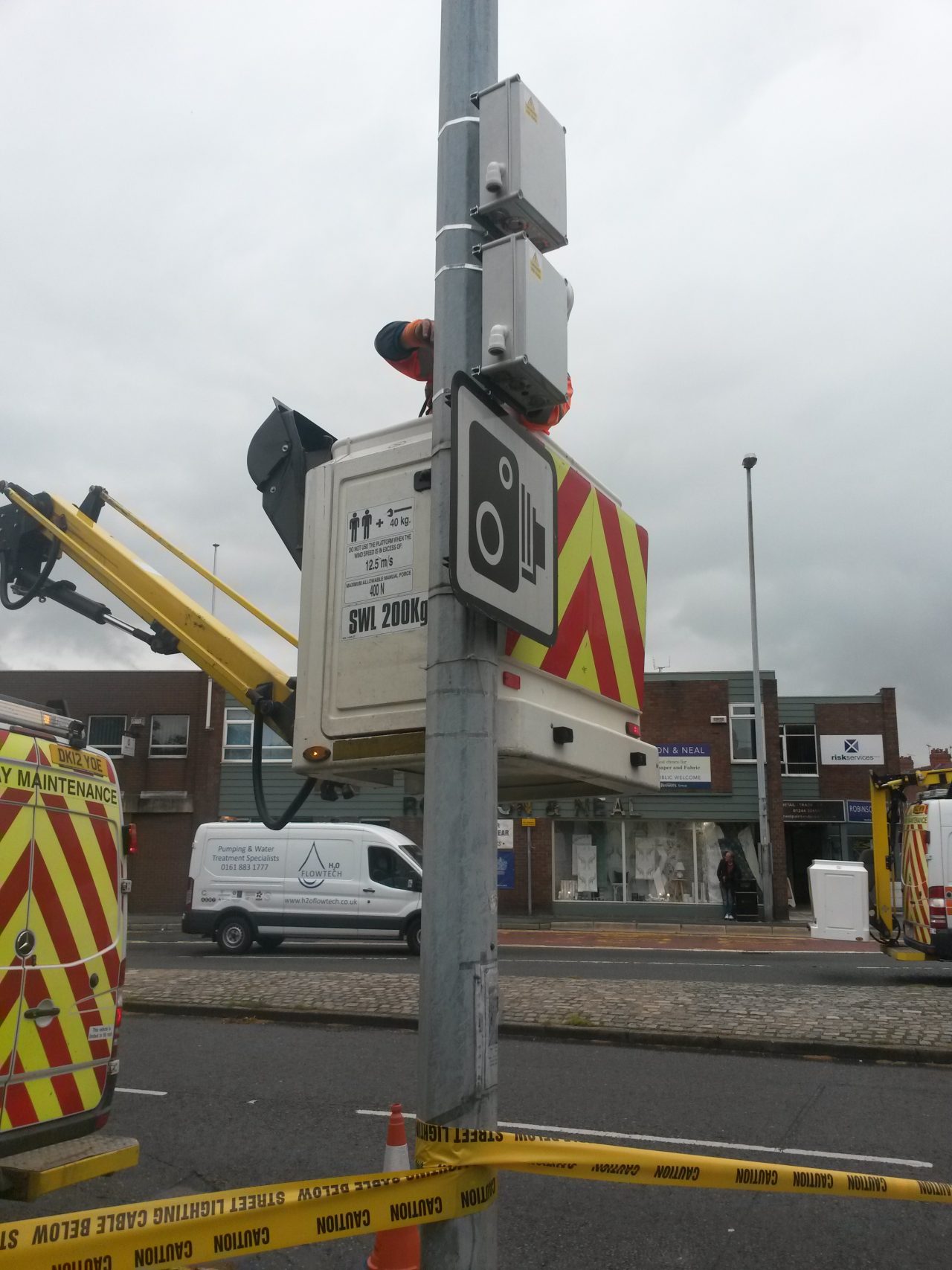 ---
According to the World Health Organization, air pollution is causing around 467,000 premature deaths in Europe every year. Cities around the world are committed to improving air quality by drastically reducing the main contributor: road traffic. In most of the cases, drastic measures are being taken by capitals like London, Paris or Madrid forbidding private cars usage on given days or during seasons. However, this is not enough. With powerful technology-enabled tools, cities can improve their decision-making process.One example is the successful project developed in Chester City (United Kingdom), where Advanticsys Internet of Things technology has been used to reduce air pollution caused through traffic congestion by linking air quality measurements to a local authority's traffic management control system. The project aimed to test the feasibility of developing an integrated data platform for Chester city centre. The focus was on linking a novel air quality network of low cost wireless sensors with the traffic management within the city centre to alleviate air pollution 'hot spots' caused by queuing traffic.
Advanticsys provided a scalable low-cost wireless sensor network which included air quality sensing units measuring key traffic pollutants: nitric oxide (NO), nitrogen dioxide (NO2) and particulate matter (PM).
The end-to-end solution provided by Advanticsys is completed with the Concordia Cloud platform, where the data from sensing units are being sent in real time. The platform also includes events notification by email.Dr Hannah Newton, the project lead, from UK-based company C-Tech Innovation said: "We have installed air quality sensors in the Cheshire West and Cheshire (CWAC) air quality management area for comparison alongside the CWAC pollution analysers. These sensor units are mounted to the lamp posts in the area and communicate over the mobile network. The project concept is to create air quality sensors that can be linked to a city's traffic management control system (traffic lights, signage etc.) to help alleviate hotspots of pollution caused by heavy traffic."
More information about our Air Quality and Environmental monitoring solutions can be found here.
---