Advanticsys recently presented European Energaware project during the Sustainable Energy Week Conference organized by the European Commission in Brussels from 19th to 25th June 2017.
The main objective of the EnerGAware project is to reduce energy consumption and emissions by 15-30% in a social housing pilot in Plymouth (UK) by increasing tenants' understanding and engagement in energy efficiency through the development of a serious game. Thus, energy savings virtually achieved in the game and in reality (through the real-time measurement of household energy consumption) enable progression in the serious game. Social media features offer users a platform to share their achievements, compete with each other, give energy advice and join together to form virtual energy communities. Since February 2015, a total of 100 social houses are participating in the pilot.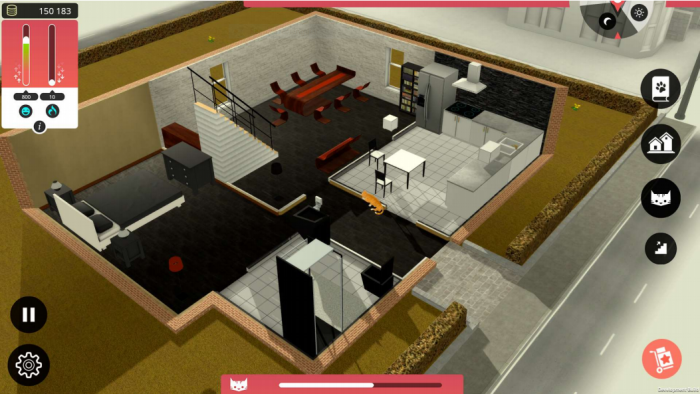 A plug&play wireless energy monitoring kit was designed and deployed by Advanticsys in each household. Little intervention was needed thanks to the selection of suitable devices to collect consumption information from legacy gas and electricity meters as well as to group data collected and send to the remote data server for further analysis. Therefore, the monitoring infrastructure used in the project is as follows:
Wireless M-Bus LED pulse sensor for electricity meters.
Wireless M-Bus OCR camera sensor for gas meters.
Data collection cabinet including our DM-108 wireless bridges, supporting both Wireless M-Bus and Modbus RTU and our UCM-316 data concentrator. They logged and sent meters data to the cloud platform in 15 minutes intervals.
Energaware, coordinated by Universidad Politécnica de Cataluña, has been funded by the Horizon 2020 European Union Research and Innovation Programe, and its duration is three years. More information can be found at project dedicated website .